H-07 n'est plus produit.
A été remplacé par le MITAS H-06

Vielfältt Blocktyp Muster fir Fronten an hin Rieder. Geheit fir Reitsport op gutt beherrscht an ongemaachte Stroosse.
METZELER is the technical partner of the World Enduro Super Series (WESS) for the first round in Portugal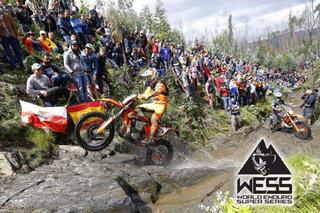 ---
Dunlop presents the RoadSmart III Front in SP-Specification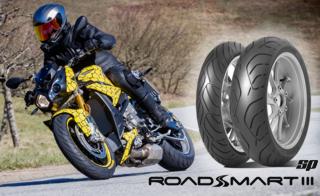 ---
KTM-Stuntrider Rok Bagoros is riding now on Avon Tyres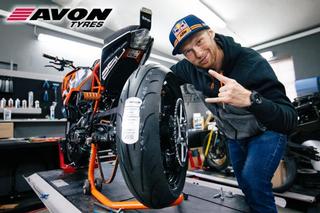 ---
Mitas is launching all-new motocross competition tires TERRA FORCE-MX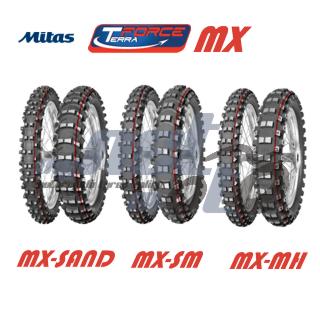 ---
Ride the BMW - Dunlop bikes 2019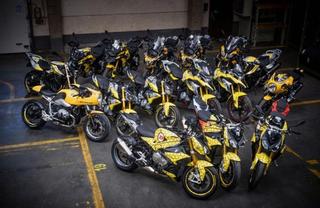 ---
Error:
Malheureusement, nous ne pouvons rien vous offrir dans cette dimension.
Vous pouvez essayer avec autre dimensions.