H-07 n'est plus produit.
A été remplacé par le MITAS H-06

Vielfältt Blocktyp Muster fir Fronten an hin Rieder. Geheit fir Reitsport op gutt beherrscht an ongemaachte Stroosse.
Continental laying of the foundation stone for motorbike production in Rayong / Thailand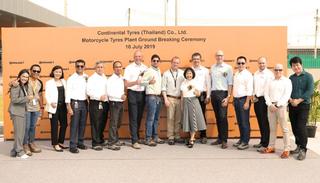 ---
DUNLOP TRAILMAX MERIDIAN - searching for new Adventures
---
DUNLOP TT100 GP - Retro-Look combined with sports Performance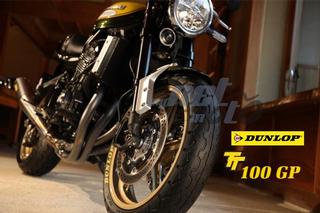 ---
Geomax Enduro EN91 - Developed for Enduro Races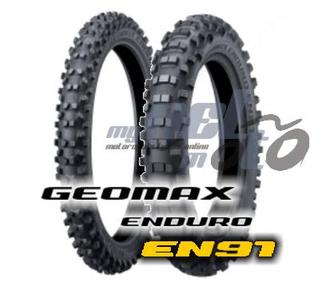 ---
DUNLOP TRAILMAX MIXTOUR - for On and Offroad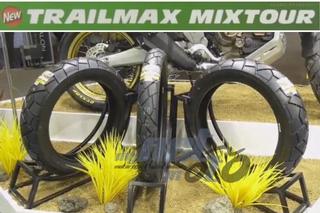 ---
Pirelli ANGEL GT II - Sport Touring tyre test magazine Motociclismo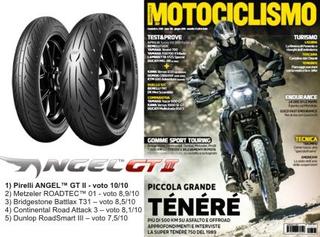 ---
Error:
Malheureusement, nous ne pouvons rien vous offrir dans cette dimension.
Vous pouvez essayer avec autre dimensions.